weaving techniques
Your logo, company name or advertising slogan in our products can be applied in the following different ways: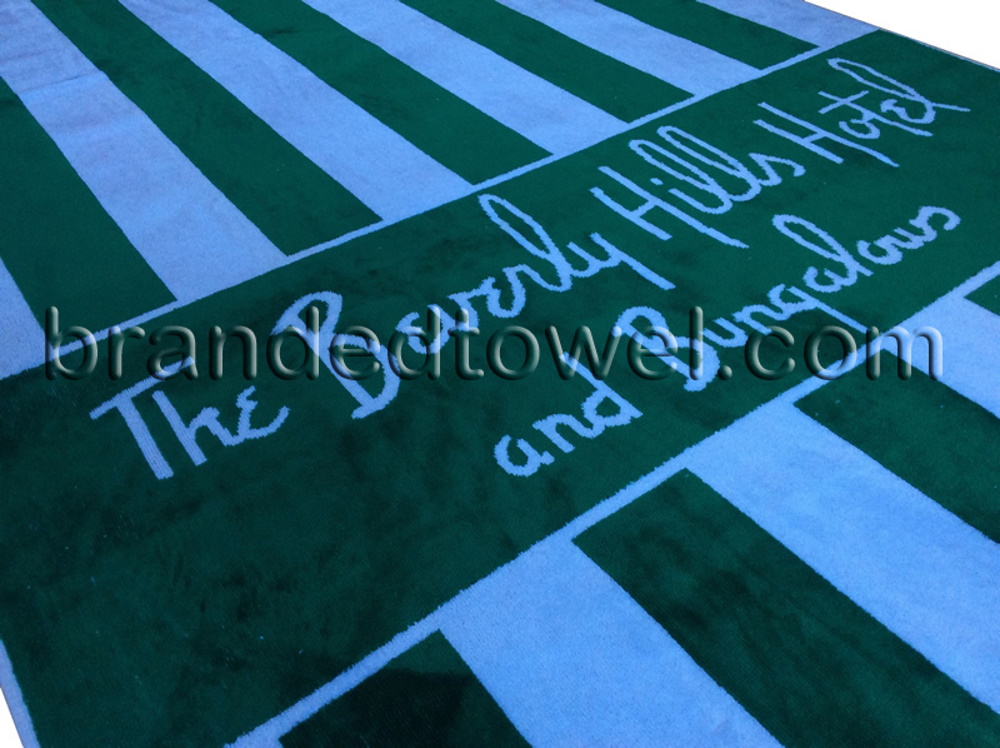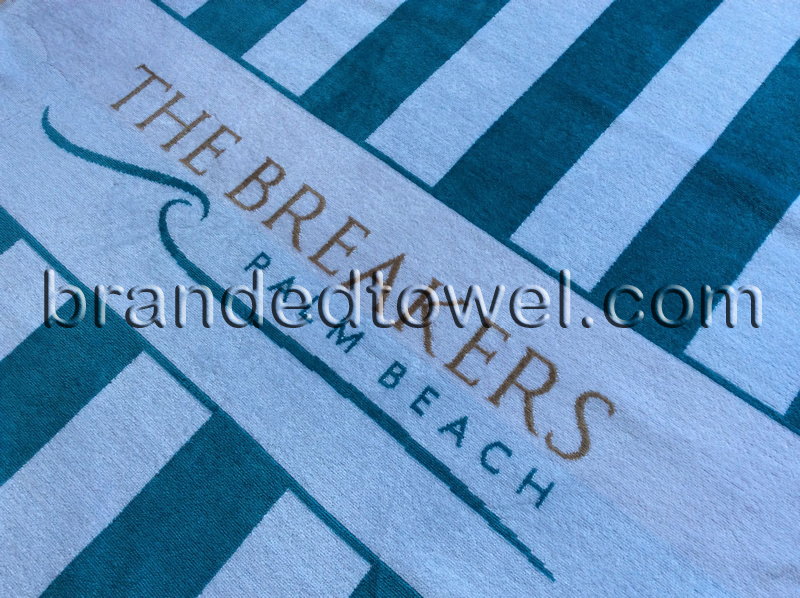 For optimum visual impact, we can weave the logo across the entire surface of the cloth, no matter the complexity of the design.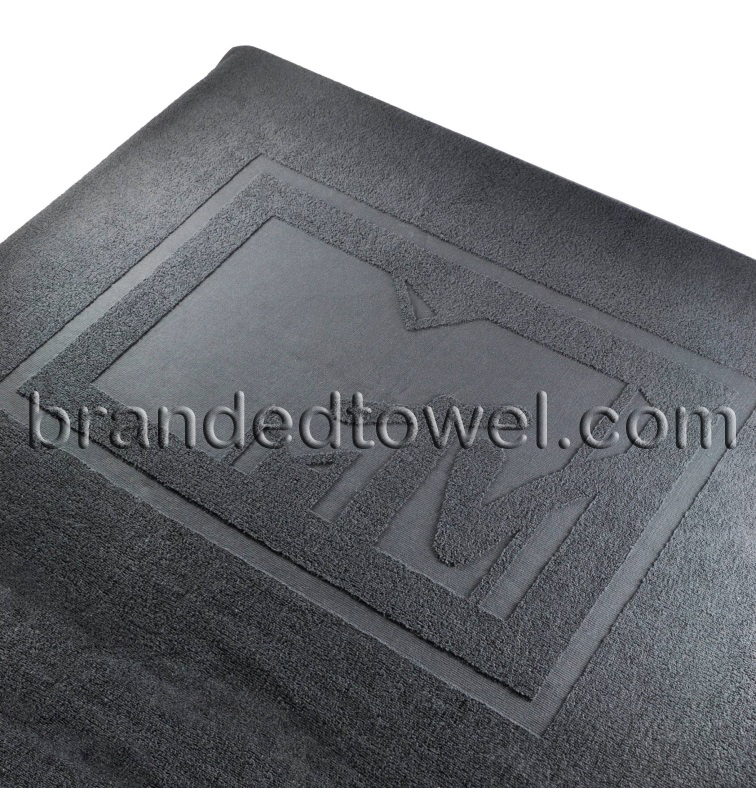 Embossed weaving creates a more subtle and discrete effect.
Multi-colored logos come across best in a double Jacquard border
We can add an attractive dobby border as a further finishing touch.
All of the techniques described above can be applied to one and the same towel.